We participated in a photo competition Curiosités de la recherche organized by our university. Two categories were possible: 'artistic' and 'scientific'. We are proud to announce that we won the 'Public Choice' award with the following image (produced by the FlowAutomaton with 38628 agents in 475 iterations):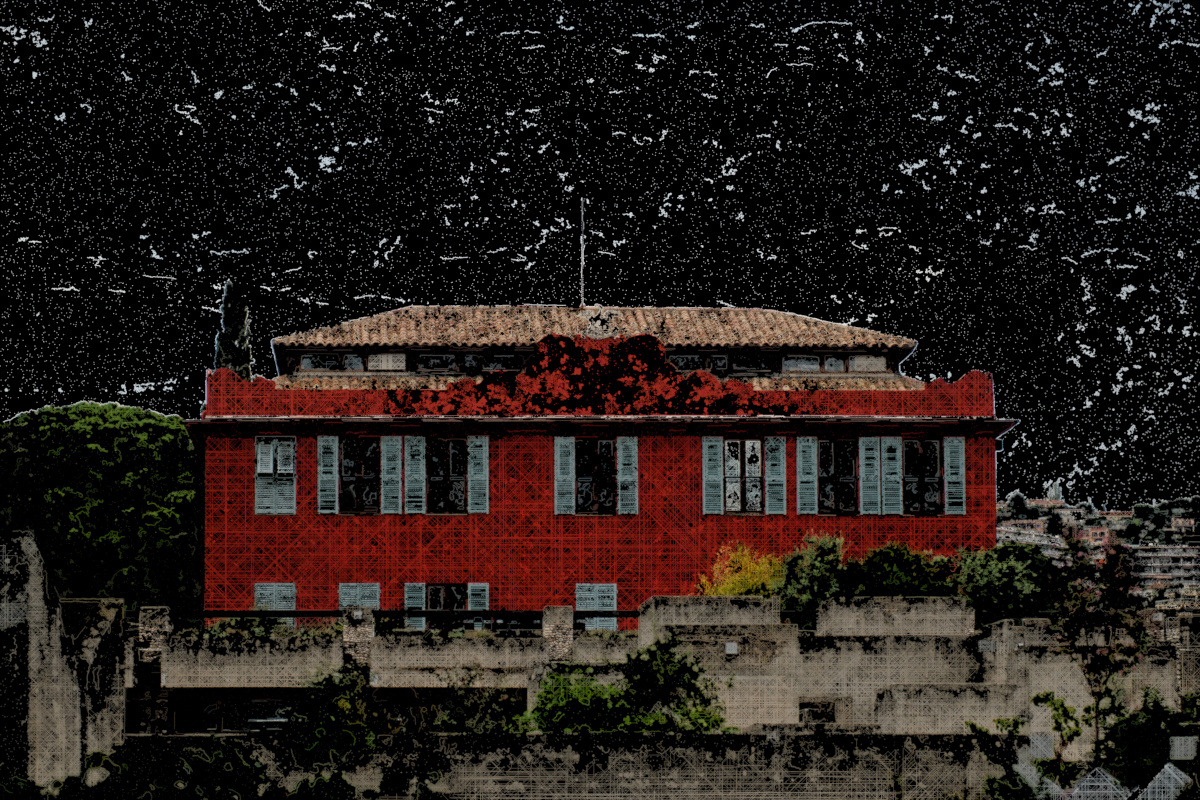 Villa Arson (Nice, France): south facade.
We warmly thank all the people that upvoted our work. Thanks a lot!

Credits: CC by Zil for the original photo.